Willow Smith Turned Down 'Annie' Role To 'Decompress'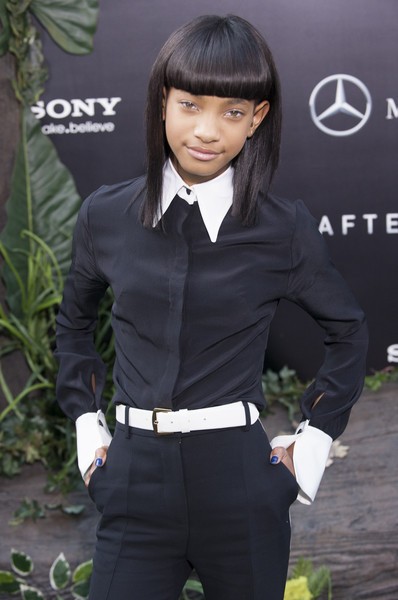 Willow Smith is only 13, but she felt like she needed to slow down before accepting another acting gig.
Willow turned down the chance to star in the upcoming remake of Annie, which is being produced by her father Will Smtih. In fact, Will was tabbed to play Daddy Warbucks until his daughter left the production (Jamie Foxx is playing Warbucks and Quvenzhané Wallis is playing Annie).
Willow now tells V Magazine, "I just wanted to chill, and be at home, and decompress, and just find out what I wanna do and where I stand on this planet, with the little tiny place we have." 
The same goes for her music. Smith hasn't planned to commercially release any songs since last year's Summer Fling, although new tunes appear once in a while on her SoundCloud. However, she hints that she's just planning to do something big.
She says, "I just feel like I want to do it different than the world's ready for. It's like a pearl—I'm reading that book right now. You put a piece of sand in it, which is the imagination. You close it over a bunch of years, making it awesome, and then Bam! It comes open. And I'm it! I'm the pearl."