Willow Smith Plotting Revenge Against Justin Bieber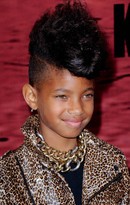 Will Smith's singing daughter Willow has vowed to take revenge on her brother Jaden and tour mate Justin Bieber after they played a prank on her during a show on Sunday night.

The two chart stars are touring together, and after Willow attempted to trick the Baby hit-maker at a gig last week, he made plans to give her a scare during her set.

Taking to his Twitter.com page before his concert in Manchester, north England on Sunday, he wrote, "So the other day Willow decided to try and prank me. PRANK ME!! Well now is PHASE 1 of my REVENGE!! Manchester get ready!!"

Bieber and Jaden donned face paint and sneaked onto the stage while Willow was performing - and now the 10-year-old sensation is plotting her own revenge on the boys.
 
In a post on her Facebook page, she writes, "My big brother's (sic) Justin and Jaden pranked me on stage tonight... payback!!!"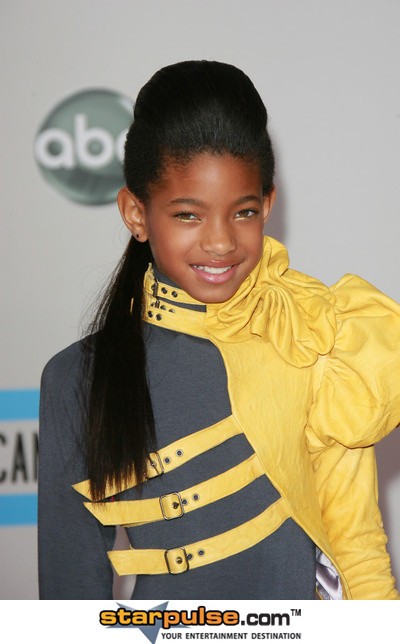 Click Here For More Justin Bieber Pictures