Willie Nelson's Drug Anthem 'Roll Me Up' Was A Highlight At CMT Music Awards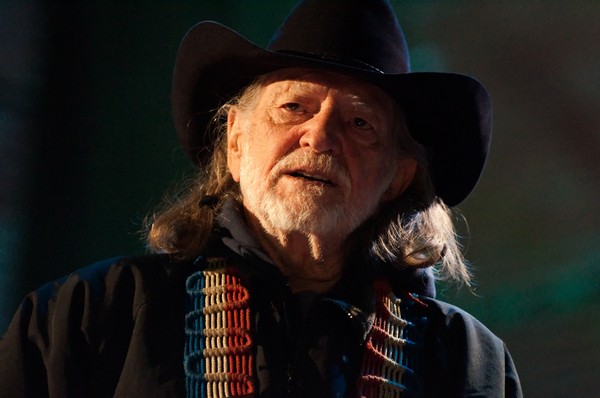 Willie Nelson is known for his penchant for marijuana, and the country star was joined by an all-star band to perform pot anthem "Roll Me Up" at the CMT Music Awards in Nashville, Tennessee, last night.
Toby Keith, the Zac Brown Band, Darius Rucker and Jamey Johnson played the fan-favorite song from Nelson's latest album, "Heroes." Lyrics include: So don't sit around and cry/ Just roll me up and smoke me when I die.
In April, Nelson, Snoop Dogg and Kris Kristofferson teamed up to record the weed anthem to mark the unofficial 4/20 holiday for stoners. The unlikely trio released "Roll Me Up" to honor of the day associated with joint-rolling and smoking. April 20 has become a counterculture holiday in North America, where people gather to celebrate and consume cannabis.
Darius Rucker is a huge fan of the tune. He explained, "It's so Willie.It's just get up there, play it live and have people dance along to it. It's really what Willie does best. His voice sounds so cool on it. It's just one of those Willie songs that's just undeniable."