Willie Nelson To Host Fundraiser For Victims Of Texas Fertilizer Plant Explosion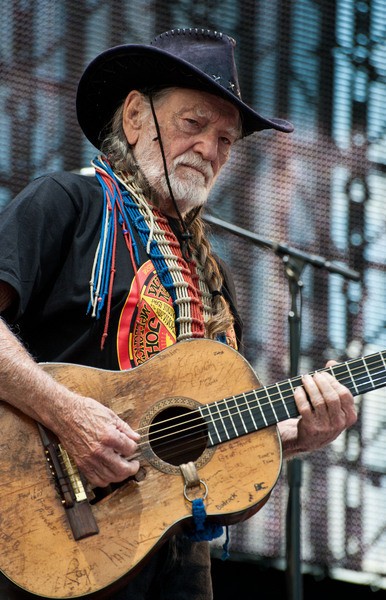 Lone Star State Hero Willie Nelson is planning a fundraising concert in the state to help those affected by this week's devastating fertilizer plant explosion.

On Wednesday, The small town of West was crippled by a huge blast at the local factory - up to fifteen people are feared dead and more than 160 injured, while local houses and schools were among the buildings which were severely damaged. Nelson, who grew up in the town of Abbott, around five miles from West, has now declared an upcoming show in the state will be dedicated to the victims of the explosion.

The On The Road Again singer  will play in Austin on April 28th and the concert was initially billed as an 80th birthday celebration in honor of Nelson's big day on April 30th, but the concert at the city's The Backyard venue will now be a West fundraiser.

He says, "Our hearts and prayers go out to the people of West. There are a lot of our friends and loved ones and neighbors down there. We talked to some of them and some of them made it out OK, and some of them didn't. But they're strong and they'll be back. It's one of those things you don't get over. But you will get through it...

"I'll be there (at the show), and my son Lukas, my son Micah and daughters Paula and Amy. We'll all be there doing a benefit show now. Until today, it was set up as a birthday show. But since the West tragedy happened, we decided to start a benefit there and let other people join in. If they want to donate to the West Volunteer Fire Department, they can do so. That's where our proceeds are going to go on that day."

Nelson has also encouraged fans to make donations to the Red Cross to help relief efforts in the town.