Willie Nelson Suspends Tour After Bus Crash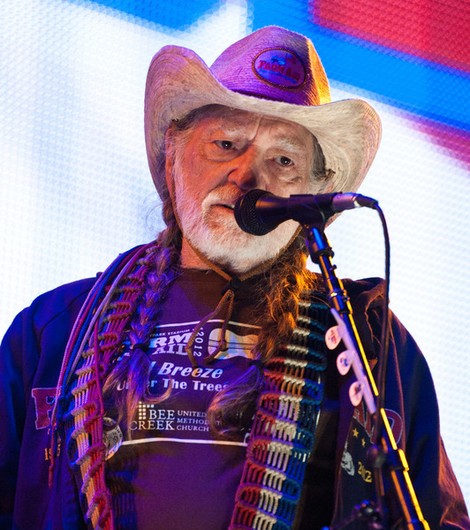 Country music legend Willie Nelson has cancelled his tour indefinitely after his tour bus crashed.

The 80-year-old singer was not on board the vehicle when it hit a bridge outside of Sulphur Springs, Texas, at around 3.30am Saturday morning, but two of his band members and a crew member were injured in the collision.

A statement on Willie's facebook page read: "No one suffered serious injuries. Paul English injured his ankle, Billy English suffered a bruised hip and crew member Tom Hawkins has a cracked rib.

"The other family members on the bus are sore but everyone is expected to recover fully. The last four dates in November have been postponed and the tour resumes as scheduled in December."

According to trooper Sylvia Jennings, all three were taken to Hopkins County Memorial Hospital, about 80 miles outside of Dallas.

The singer's website says there were icy roads, and the trooper said there was rain and high winds at the time of the accident.

Willie had been due to perform at the Horseshoe Casino in Tunica, Missouri tonight.