Willie Nelson Receives Planet Defender Award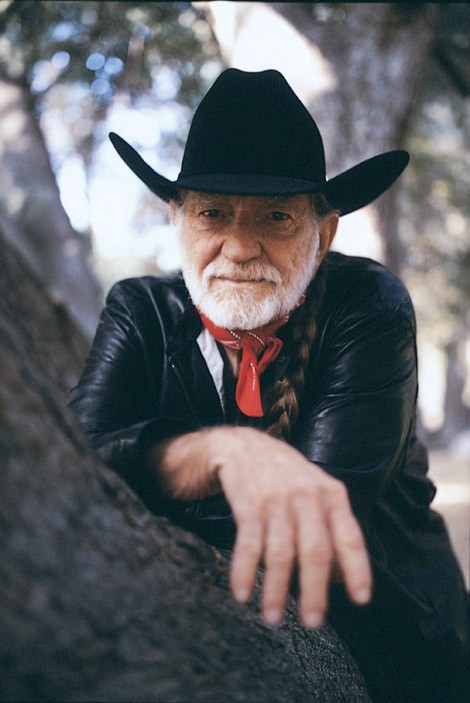 Country music icon Willie Nelson has been hailed a green hero after picking up a Planet Defender award for his environmental work.

Nelson was honored at Rock The Earth's Seventh Annual Planet Defender Awards on Monday.  The prize is given out to those who have made a difference protecting the planet.

The singer's philanthropic work first began in 1985, when he set up the Farm Aid charity concert series with fellow rockers Neil Young and John Mellencamp, while his other charitable ventures include building two sustainable biodiesel plants and organizing several fundraisers.

Nelson says, "It's an honor to receive the Planet Defender Award and to be recognized by an organization with similar values. I'm happy we share a love of music and the environment and use those passions to make the world a better place for generations to come.

"Thank you, Rock the Earth."