William Shatner's Kidney Stone Pays For House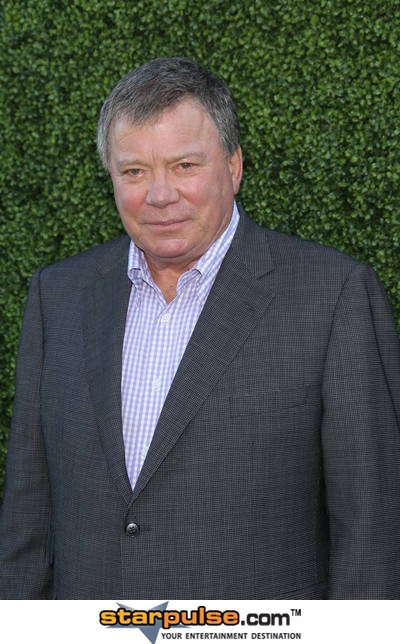 Veteran actor William Shatner has saved a family from homelessness - with money raised by selling off his kidney stone.

The Star Trek legend managed to convince bosses at gambling website GoldenPalace.com to pay $21,000 for the stone in 2005.
 
With the help of his Boston Legal castmates, Shatner took the profits and made a total donation of $84,000 to housing charity Habitat for Humanity in the U.S.
 
The money was used to build a house for a family left homeless after Hurricane Katrina, and Shatner is bursting with pride over his good deed.
 
He says, "I have a picture of a lovely family with three kids, living in a home that my kidney stone built."



Click Here For More William Shatner Pictures