William Shatner Launches Science Fiction Website

"Star Trek" actor William Shatner is to boldly go into cyberspace - he's encouraging wannabe science fiction filmmakers to express their artistic talents on his new social networking site.

The 78 year old has set up MyOuterSpace.com, which helps "aspiring filmmakers, design and game artists" who are fans of sci-fi, horror and fantasy to gain experience of the movie industry.

Users choose a "planet" best suited to their talents and can then get the chance to work with a virtual production company on film projects, known on the site as Starships.

In a mission statement Shatner writes, "Register on the planet that hosts your talent, fill out a profile and connect with others in your field. Submit your resume for a Starship project that needs your talents. Whether you are an actor, writer, animator or gamer MyOuterSpace.com has a home for you."

"I will be monitoring all Starship projects, and reviewing each Captain's Log, where progress will be recorded each step of the way."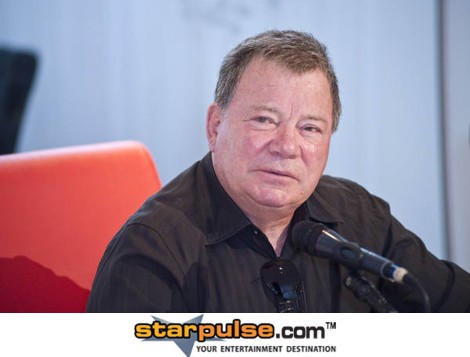 Click Here For More William Shatner Pictures