William Levy's Miami Home Is In Foreclosure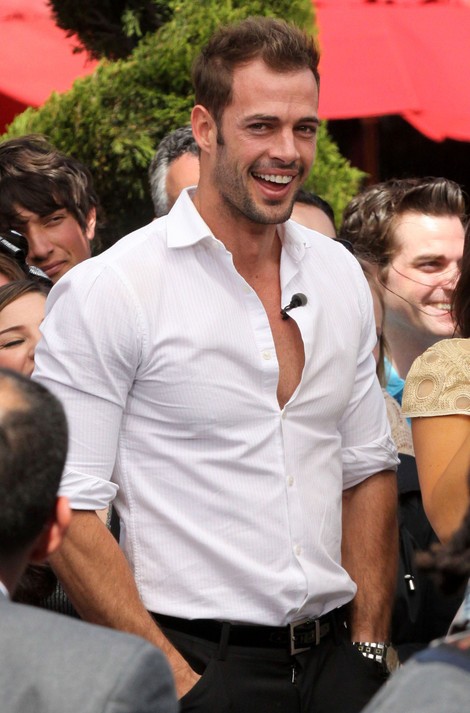 "Dancing With The Stars" contestant William Levy is facing foreclosure on his Miami, Fla., home.
 
The Cuban model and actor, who shot to fame as Jennifer Lopez's sexy love interest in her "I'm Into You" video is one of the remaining three contestants on the dancing competition.
Levy currently shares a Miami pad with Mexican-American model Elizabeth Gutierrez and according to documents obtained by In Touch magazine, he owes $20,000 on the property.
The residence is likely to be sold off during a public auction on June 11.