Will.i.am Launching Line Of iPhone Accessories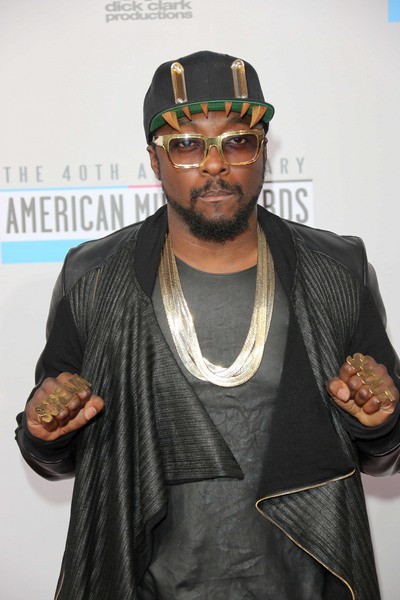 Rapper will.i.am is set to launch a new range of accessories for Apple's iPhone.

The Black Eyed Peas star, who was hired as a creative director for technology firm Intel last year , has created a collection of hardware which he insists will transform the cell phones.

The first product from the collection is a camera enhancing gadget, and will.i.am tells Britain's Daily Telegraph newspaper, "We have our own sensor and a better flash. You dock your phone into our device and it turns your smartphone into a genius-phone. We take over the camera."

The i.am+ accessories will be launched next week.