William Hurt To Star In BBC Drama About Space Shuttle Challenger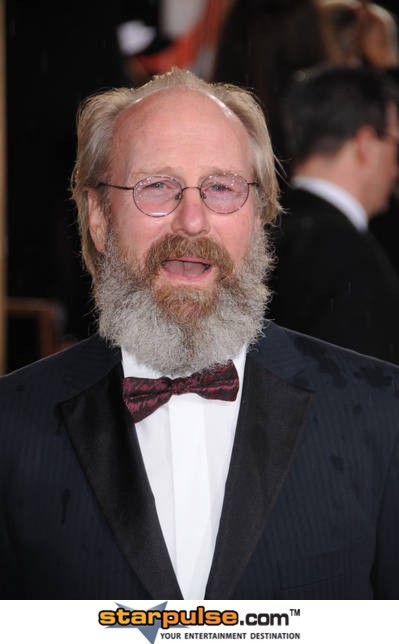 Actor William Hurt is set to star in a new biographical TV drama about the tragic Space Shuttle Challenger crash.

Millions of viewers across the world watched in horror as the NASA aircraft exploded 73 seconds into its flight on January 28th, 1986, killing all seven crew members on board.
 
Former President Ronald Reagan formed the Rogers Commission to help determine the cause of the accident, and now Hurt is set to play Richard Feynman, one of the key scientists involved in the investigation.

James Hawes will direct, while actors Eve Best, Bruce Greenwood, Brian Dennehy, Joanne Whalley, and Kevin McNally will round out the cast.

Filming is due to begin later this month and the untitled project will air on U.K. network BBC Two next year.

BBC executive Kim Shillinglaw tells The Hollywood Reporter, "This is the gripping story of a brilliant physicist's battle for scientific truth in the dark corridors of big government. With an impressive cast, including award-winning actor William Hurt, it promises to be a powerful factual drama for BBC Two and part of our mission to make science programs ever more surprising and ambitious."