Will.I.Am Hates Playing 'My Humps'

Will.I.Am no longer enjoys performing the Black Eyed Peas' hit "My Humps" live because he can't stand the song's lyrics.
 
The hip-hop group scored a hit in 2005 with the catchy track, but rapper will.i.am admits he quickly grew tired of playing the saucy song at concerts.
 
He tells MTV.com, "Before... it was like, 'We know we gotta play (hit songs) 'Pump It' and 'Let's Get It Started.' We used to do 'Let's Get It Started' at the end, because that was our big finale, which didn't really make sense. And for a while, (we did) 'My Humps' and then it got to the point where we didn't want to play 'My Humps' no more. You know, 'cause 'I met a girl down at the disco' - I just didn't want to say that no more, lyrically. It wasn't like my best lyrically.
 
"But it was fun. It wasn't lyrical miracles, but the beat was rocking, so we throw the beat in there and just let the beat linger."
 
Now the star admits his favorite song to play is the band's 2009 hit "I Gotta Feeling."
 
He adds, "When we perform it, in my mind, I'm like, 'Where did that song come from?' I can't believe this is us, and look at all these people singing it like it's theirs."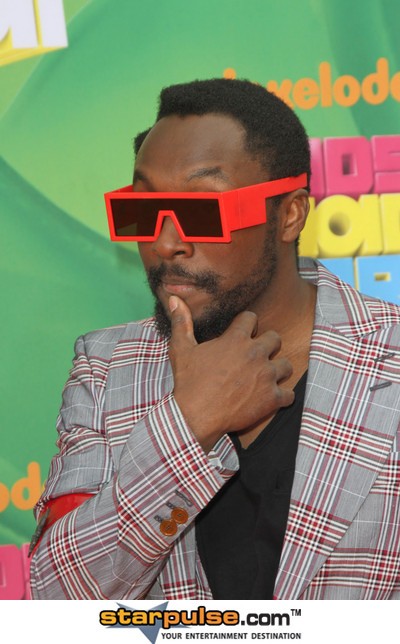 Click for more great Black Eyed Peas pictures: