Will.i.am Angered Over Record Company's Lack Of Promotion For British Winner Of 'The Voice'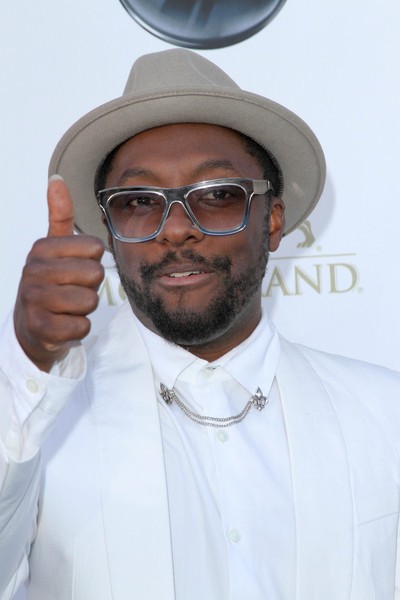 Black Eyed Peas star will.i.am has spoken out over his frustration with executives at Universal Music and blamed them for the lack of success singer Leanne Mitchell, who won the British version of The Voice last year.

Mitchell, who was mentored by Welsh crooner Tom Jones, has had no chart success since releeasing her debut single, "Run To You," which failed to crack the British Top 40. Her debut, self-titled album was released in the UK on May 27 and also failed to chart, and now the music producer has spoken out over the lack of support for the singer, who signed a record deal worth over three-quarters of a million dollars.

"The record company should be freakin' embarrassed," He tells the Radio Times. "Somebody should be held accountable. These singers are on television every week, so you've already accomplished things that stars don't accomplish."

The U.K. version of the show is set to crown its champion this weekend, just days after 16-year-old singer Danielle Bradbery won the fourth season of the U.S. competition.