Will.i.am Admits To Accidentally Ripping Off Music Producer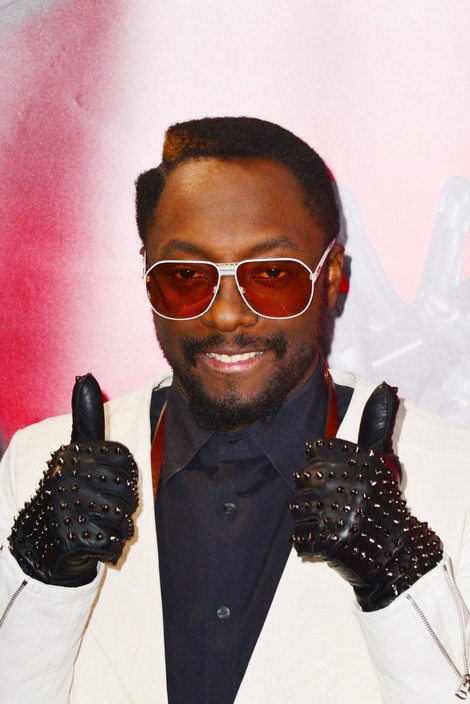 Black Eyed Peas frontman Will.i.am has confessed to accidentally ripping off a dance track by house producers Mat Zo and Arty for his new song Let's Go.

The rapper's collaboration with Chris Brown debuted online last week and immediately caused a stir after Arty accused the 38 year old of copyright infringement, insisting the song sounds strikingly similar to his tune Rebound.

Brown distanced himself from the allegations on Twitter.com, and now the Scream & Shout hit-maker has broken his silence on the controversy during an interview with radio station KISS FM.

Confessing he intended to obtain permission for the project ahead of its release, he explained, "Arty is a dope producer so I wrote this song to Rebound this last year. I got in touch with Arty and showed it to him, did a different version to it 'cause I asked him (to) make it newer 'cause I don't just wanna take your song and rap over it.

"But in a year's time, time's gone by (and) we preferred writing over and using the (original) Rebound. Something happened and the clearance (was never received)... We're fixing it now."