Will Work For Fame: Celebrities' First Jobs

The "Queen of Hip-Hop Soul," singer
Mary J. Blige
, was goofing around in a mall as a teenager making a demo in a karaoke booth. Anchorman
Stone Phillips
was waiting tables. Supermodel
Cindy Crawford
was a college freshman shucking corn at a fair in Illinois.
We've all heard countless stories of ways ordinary people were plucked from obscurity and catapulted into stardom. Still, let's be real: Mary, Cindy and Stone are the exception, not the rule. So, how many random gigs did most celebrities weather on the rocky path to fame?
Nothing wrong with a little guyliner...
Johnny Depp
fronted a
KISS
tribute band, X-Man
Hugh Jackman
was a clown, and
Robin Williams
was a former mime. That's not a misprint. Robin Williams was once a silent performance artist. Glad he quit his day job!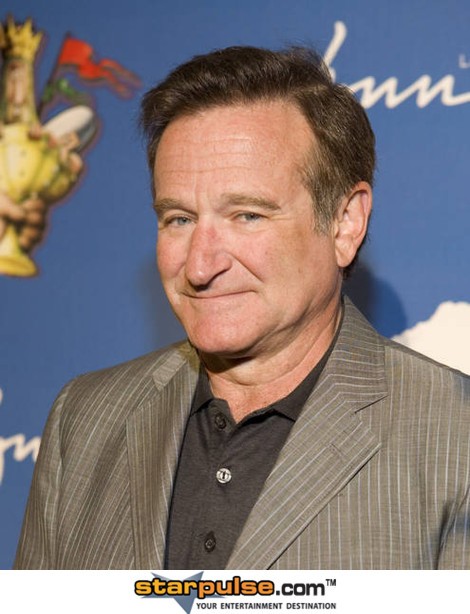 Service with a smile
Rapper
Lil' Kim
paid her rent as a Bloomingdales salesgirl (do pasties count as "business casual"?) and funnyman
Steve Carell
delivered the mail before he delivered one-liners.
Nowadays,
Jim Carrey
is paid big money not to be taken seriously, but it had to be a liability back when he was a security guard.
Michael Caine
battled suds as a dishwasher while edgy comic
Chris Rock
was a busboy. Rock has since joked about his employment with Red Lobster, "If you work there, you can't afford to eat there."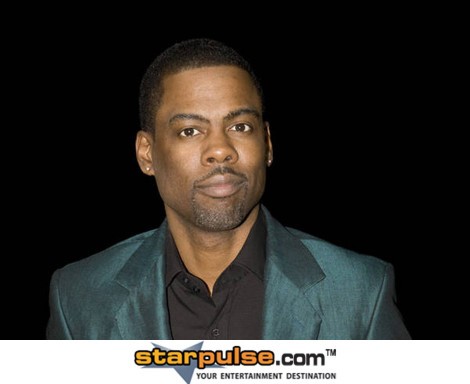 It's a dirty job but somebody (famous) has to do it
Classic movie tough-guy
Charles Bronson
was a coal miner.
Josh Holloway
of "
Lost
" fame picked up dead chickens on a farm.
Matthew McConaughey
reportedly shoveled chicken manure in Australia (let me guess...he did it shirtless?).
Bats didn't stand a chance after metal-act and former MTV star
Ozzy Osbourne
worked in a slaughterhouse. Girls just want to have fun, not clean out dog kennels as
Cyndi Lauper
did.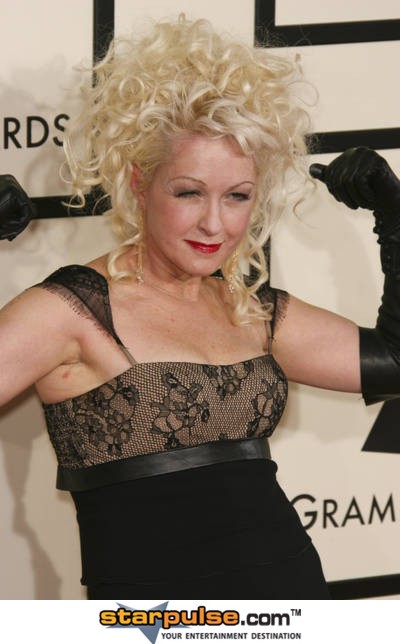 Fought the law and the law won
If the name
Danny Trejo
doesn't ring bells, the face (or tattoos) will. This hardworking character actor for the big and small screens (From Dusk till Dawn,
Grindhouse
,
The X-Files
,
Desperate Housewives
) spent 11 years in and out of incarceration for numerous infractions.
Also notable for time served: prolific TV thespians
Charles S. Dutton
(Roc) for manslaughter, and the "Tool Man" himself,
Tim Allen
(
Home Improvement
), for dealing cocaine.
Cherry on top
What is it with leading ladies and America's favorite frozen treat? Among many celebs who dished it out are
Lucille Ball
,
Julia Roberts
, and new screen sweetheart
Nikki Blonsky
, who worked at a Cold Stone Creamery before winning the role of
John Travolta's
daughter and
Zac Efron's
main squeeze in the big-screen version of
Hairspray
.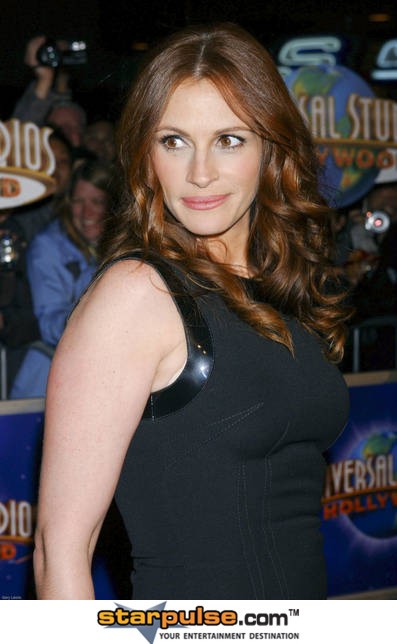 Muscle for Hire
It's certainly not a stretch to imagine
Vin Diesel
,
Jean-Claude Van Damme
and
Mr. T
carrying out their former duties as bouncers. But
Alec Baldwin
? Really?
Rescue Me
Steve Buscemi
(
Reservoir Dogs
,
Fargo
) should be lauded for his career as a firefighter, while some lucky gals likely escaped drowning because of Agent 007, former-lifeguard
Sean Connery
(…sigh…).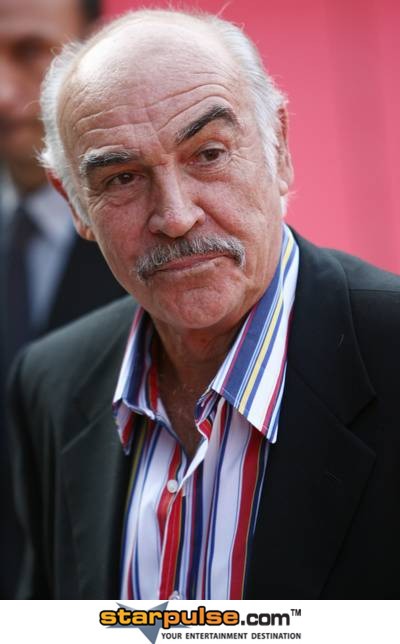 Run that by me again?
Rat-catcher, Christmas decoration maker, dancer at the National Ballet school of Canada, giant chicken mascot for El Pollo Loco. Any guesses?
Matinee idol and notorious casanova
Warren Beatty
chased rodents before he chased chicks.
Jon Bon Jovi
crafted holiday ornaments before going multi-platinum and Captain Kirk (
William Shatner
) was a talented twinkle toes pre-
Star Trek
and
Boston Legal
.
The poor soul sweating it out in the poultry parts: None other than one Mr.
Brad Pitt
(goes to show you never can tell, ladies)!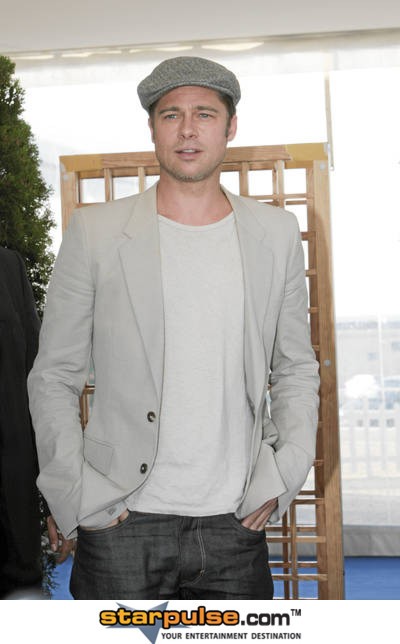 Perspiration = Inspiration
It's said that
Stephen King
dreamt up scenes from his bestselling novel "Carrie" while sweeping out a ladies locker room as a janitor.
Quentin Tarantino
was famously inspired to become a filmmaker after his stint as a video store clerk. A hairdresser in his sister's salon,
Taxi's
Danny DeVito
enrolled in the American Academy of Dramatic arts to pursue cosmetology and makeup. While there, he took an acting class and never looked back.
Whether you're stuck in a thankless job, on a vocation vacation or just discovering your true purpose, remember these lessons:
1. Never give up because your big break could be just around the bend.
2. Today's tragic job is tomorrow's anecdote.
3. No matter what you do, it can't be as bad as
Rod Stewart's
first job: Gravedigger.
Now get back to work!
Story by
Shannon Peace
Starpulse contributing writer
Thanks to www.hardlyfamous.com for providing some info about these celebrities' former lives.