Will Smith's Son Trey Says Split With Jada Pinkett-Smith Story Is 'False'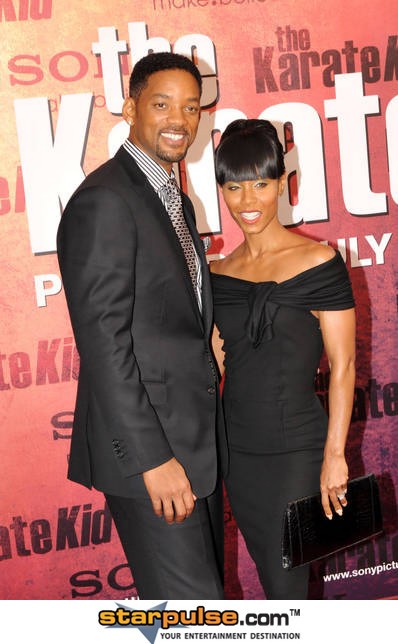 Will Smith's son Trey Smith has taken to Twitter to refute reports that his father and Jada Pinkett-Smith are splitting, as In Touch reported earlier today. He posted:
"Did #WillandJada split? No they did NOT split ! False information ..its not true RETWEET!!!
"Will and Jada getting a DIVORCE ..NOT TRUE AT ALL !! RETWEET
"Everyone can think what they want ..even if its not true #Lame"
Meanwhile, Jada's representative Karynne Tencer told People, "All the rumors regarding Marc Anthony and Jada are false. Completely untrue. As for [the reports of a split between] Will and Jada, I'm not commenting on their personal life."
That's right - the next rumor is Jada got involved with Marc Anthony! We'll keep you up to date as we learn more.