Will Smith Turned Down 'Django Unchained' Because He 'Needed' To Be The Lead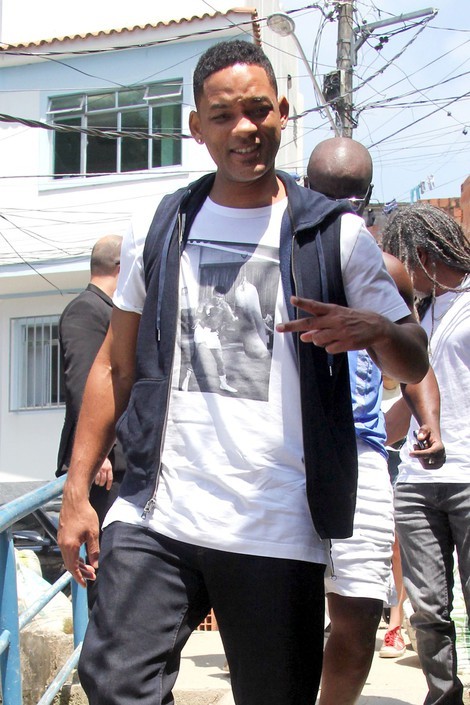 Before Jamie Foxx landed the title role in Quentin Tarantino's Django Unchained there was actually another star the director had his sights on to play the titular slave-turned-assassin: Will Smith.

Smith hadn't revealed why he turned down the role in the Oscar winning film (a Best Director win for Tarantino and a Best Supporting Actor win for Christoph Waltz) until recently, when he spoke to Entertainment Weekly during an interview for his upcoming film After Earth, directed by M. Night Shyamalan (uh-oh).

"Django wasn't the lead," he tells EW, "so it was like, I need to be the lead. The other character was the lead!...

"I was like, 'No, Quentin, please, I need to kill the bad guy!'"

Smith thought that Waltz's bounty hunter, Dr. King Schultz, was the lead role and ultimately rejected Tarantino's offer.

As far as the film goes, Smith liked it, but...

"I thought it was brilliant," he says. "Just not for me."