Will Smith 'Too Expensive' To Battle Aliens Again In 'Independence Day' Sequels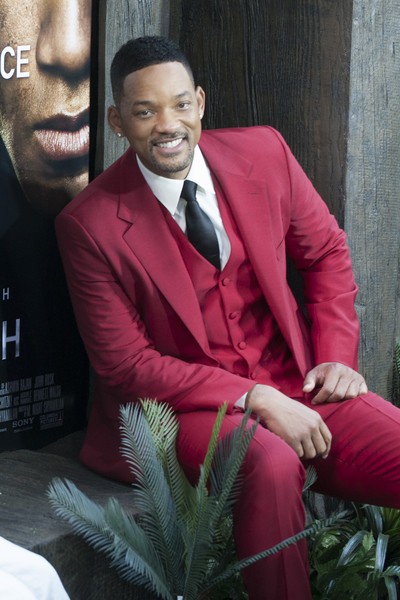 Will Smith won't be saying "Welcome to Earf" in either of the two (yes, two) upcoming sequels to 1996 ailen invasion blockbuster Independence Day.

Director Roland Emmerich, who helmed the first film, is set to return for the second and third installments; but he says getting his top star to return would be "too expensive."

"Will Smith can not come back because he's too expensive, but he'd also be too much of a marquee name. It would be too much," Emmerich tells the New York Daily News.

"We have like maybe half of the people that you know would know from the first film (in the script) and the other half people who are new," Emmerich adds.

The sequel to the $817 million-grossing film (worldwide) will be split into two parts, "ID Forever, Part I" and "ID Forever, Part II," where the aliens return to earth for a final showdown.

So far actor Bill Pullman, who played the president in the first film, has already signed on, according to Entertainment Weekly.

Emmerich told the magazine back in March that the sequel will take place 20 years after the first, when the aliens have called for help and another wave of aliens returns.

"ID Forever, Part 1" is scheduled for a 2015 release and the script is currently being written by The Amazing Spider-Man scribe James Vanderbilt.