Will Smith & Tommy Lee Jones To Return For 'Men In Black 3' - In 3D

Will Smith and Tommy Lee Jones are heading back to the big screen for a third "Men in Black" movie, according to reports.

The duo will reteam as Kay and Jay in a 3D sequel.

So far the hit franchise has made well over $1 billion globally.

The last "Men In Black" film hit cinemas in 2002.

Last month it was rumored that Sacha Baron Cohen and Josh Brolin would be starring in the film as two new lead characters.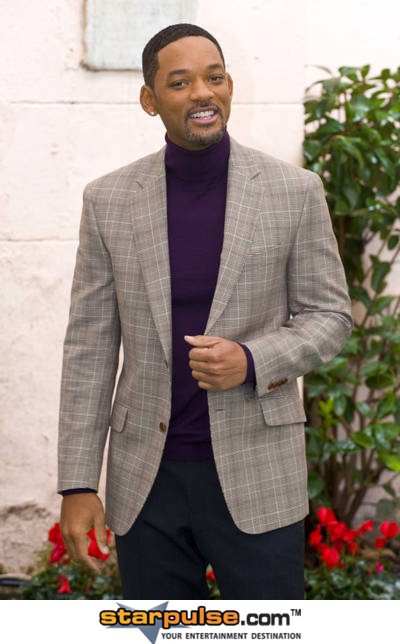 Click for more great Will Smith pictures: