Will Smith To Host Fundraiser At His Home For President Obama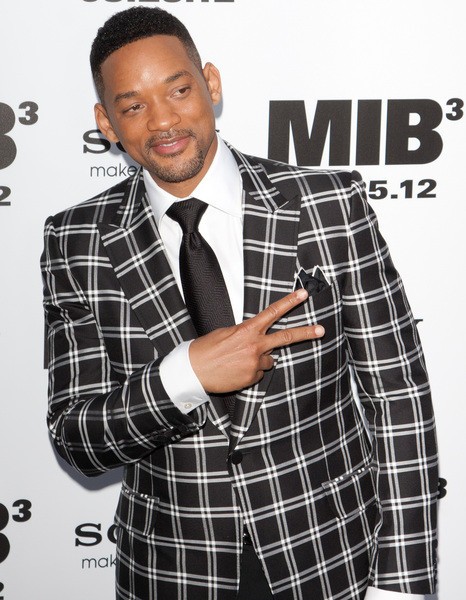 Later this month Will Smith and his wife Jada Pinkett Smith are co-hosting a fundraiser for Barack Obama's presidential campaign at their home in Calabasas, Calif.
First Lady Michelle Obama, movie mogul James Lassiter, actress Salma Hayek and others will attend the luncheon on Oct. 25. Tickets for the Obama Victory Fund event cost $2,500. Those willing to hand out $10,000 will meet the first lady and have a picture taken with her.
The Smiths are the latest in a long line of celebs who are supporting the President for re-election. Stars such as Gwen Stefani, George Clooney, and Sarah Jessica Parker have also given their support for the Democrat.
Next month Obama will face Republican nominee Mitt Romney in the presidential race.