Will Smith Supports President Obama's Tax Proposal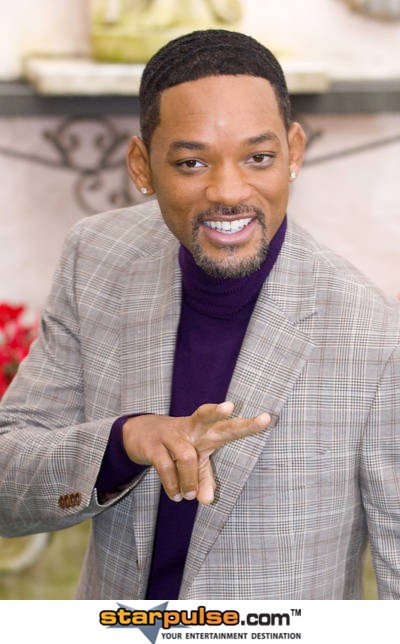 Hollywood star Will Smith has thrown his support behind Barack Obama after the President proposed a tax hike for high earners.

Obama has called for those who make more than $1 million a year to pay at least 30 per cent of their income in taxes.

And the Independence Day star insists he's happy to hand over more of his pay check to support the struggling American economy.

He tells the Associated Press, "I'm very supportive of that idea. America has been fantastic to me. I have no problem paying whatever I need to pay to keep my country growing."

Smith received an estimated $20 million for his upcoming sci-fi blockbuster Men in Black III.