Will Smith Slaps Journalist Attempting To Kiss Him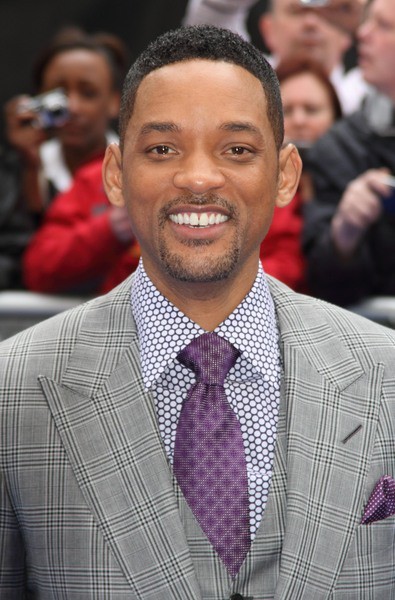 Will Smith was caught off guard Friday during a Russian premiere of Men In Black III by a male reporter who attempted to kiss Smith while walking the red carpet for the event.
The reporter from a Ukrainian television station was attempting a pre-screening interview when he grabbed the actor and tried to plant a kiss on his lips. The video tape indicates that Smith lost his composure and gave the reporter a light slap saying, "Hey man, yo man, what the hell is your problem, buddy?"
Moving along the carpet, in his next interview, Smith said, "Hey sorry, he tried to kiss me on the mouth. Joker. He's lucky I didn't sucker punch him!" Smith then looked at his concerned publicist who was with him at the time and told him "It's all good. "
According to TMZ.com, the Ukrainian reporter has made a name for himself trying to kiss celebrities he interviews.