Will Smith & Co-Star Were Just 'Goofing Around' In Flirty Photos, Says Insider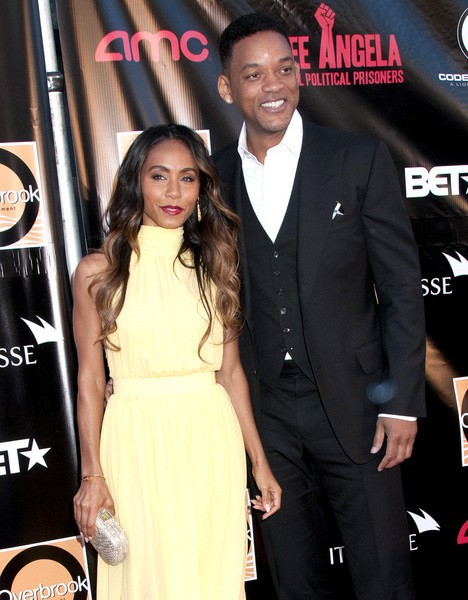 Are Will Smith and his wife Jada Pinkett Smith headed for splitsville?  Last week reports suggested the couple is on a trial separation, and their representatives declined to comment. And at a recent red carpet event, Jada turned up without her wedding ring.

Then Star magazine published photos of the actor and his "Focus" co-star Margot Robbie, 23, posing in a photo booth in several flirty shots. In one image, Will has his arms wrapped around the actress, and in another she flashes her bra.

In response to the cheating rumors, a souce told Us Magazine that Will and Jada are doing "great" while the actor and his co-star are just good friends.
As for the seemingly incriminating photos? "They were just goofing around," a second source explained.

However, on Saturday, Jada posted a cryptic message on Facebook, writing: "We should never have the expectation to not make mistakes, we should only have the expectation to learn from them." 
Maybe her comments are just a coincidence.