Will Smith And Jada Pinkett Headed To Divorce? 'It Needs To End'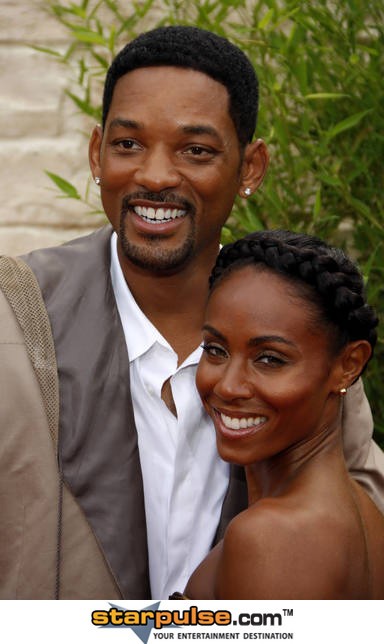 Back in August there were rumors that Hollywood power couple Will Smith and Jada Pinkett was splitting up. Since then, the couple has blasted the rumors and even bought a stake in a basketball team. But now, Star Magazine reports that the couple is breaking up for real.
A source told the mag, "They've been faking it for a long time and they don't want to live a lie anymore. Living and sleeping separately — and now Will finally walking out on Jada — have pushed them to their limit. They're done."
Another insider says, "They're still keeping up appearances because they worry divorce could hurt their careers, but there's no turning back now. It needs to end." 
A source adds, "They've been trying to work through it, but things came to a head in early November, when they got into a huge knock-down, drag-out fight. They put up a good front in public, but behind doors they really fight like cats and dogs. They've always had issues in their relationship, and now they're bubbling to the surface."
If a divorce does indeed happen, it could be a long legal battle over the couple's children Willow and Jaden - as well as their $520 million.