Will Smith Admits He Controls Everything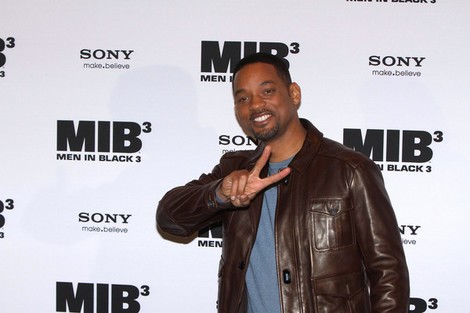 We know Will Smith is the biggest star in the world and everything he touches turns to gold. Surely everyone he meets is enchanted by his natural charisma. It turns out Smith really does control everyone he meets. He admits it. Speaking about Men in Black 3, Smith shared a philosophical idea that makes a lot of sense coming from him.
"I control every interaction with every human being that I'm with," Smith said. "A person isn't just an *sshole, or a person isn't crazy. If I'm aware, I can actually manage any situation with 98 percent of the people on Earth. There's some lunatics. There's some lunatics that you can't do nothing with them. But for the most part, you play a part in every aspect in your life going the way you want or not going the way that you want."
Now that his children are becoming successful entertainers in their own right, Smith is trying to teach them to manage their lives the way he has been able to. "First and foremost is that the idea of failure is a label, right? It has no bearing on what actually happened. What actually happened can turn out to be the best thing that ever happened to you if you decide that it's the best thing that ever happened to you. So for me, the big thing with my kids is you have to control how you label things because they're going to become what you say it is."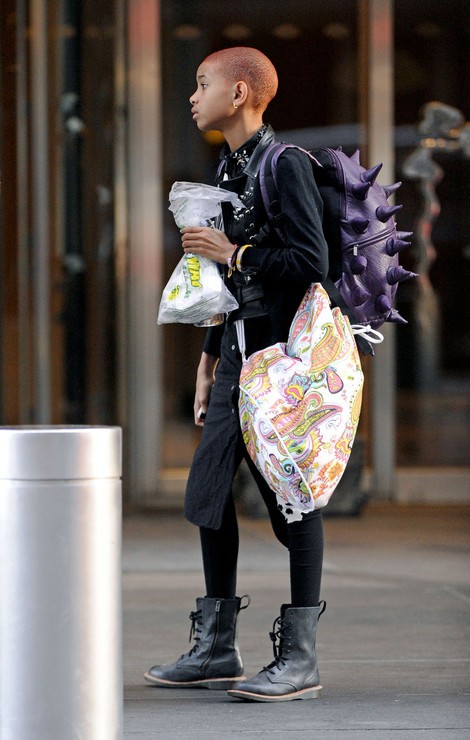 His daughter Willow Smith made headlines when she shaved off all her hair. Fans of her song "Whip My Hair" thought her parents should have stepped in, but Smith explained why it was important to let Willow make her own decisions.
"It's so obvious to me that you have a little girl, how can you teach her that you're in control of her body? If I teach her that I'm in charge of whether or not she can touch her hair, she's going to replace me with some other man when she goes out into the world. She has got to take command of her body so when she goes out there into the world, she's going out with a command that is hers. You can't touch her body if she doesn't want you to touch it because she's used to it being hers and she's used to making that decision for herself."
Don't worry, the Smiths still exercise parental authority when that's the lesson Willow needs to be taught. "In the middle of a Justin Bieber tour, she saw a Russian ballerina or something and she was riveted. And she says, 'I want to go home and take ballet.' It's like, 'No, honey. You have seven more tour dates.'"
You can see Smith in charge in Men in Black 3 opening Friday.