Will 'Roger Rabbit 2' Be Filmed Without A Retired Bob Hoskins?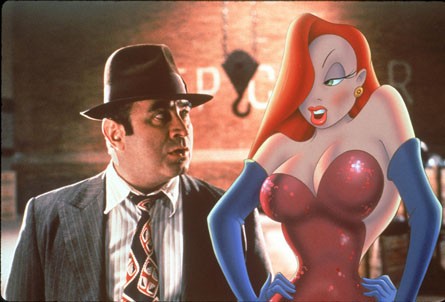 Robert Zemeckis is working on a Who Framed Roger Rabbit sequel, but he may be forced to make the film without the original's star.
Bob Hoskins, who played private detective Eddie Valiant, has retired from acting due to Parkinson's disease. However, director Zemeckis says he's ready to make the next film. 
"I have a script at Disney, and we're just waiting for all the executive changes to settle down there," he told Showbiz411 while discussing his new film, Flight. 
Who Framed Roger Rabbit's unique mix of live action and animation, as well as a combination of famous Disney and Warner Brothers characters, has made it a modern classic.