Will Paris Hilton's New Single Bring Her Back Into The Spotlight?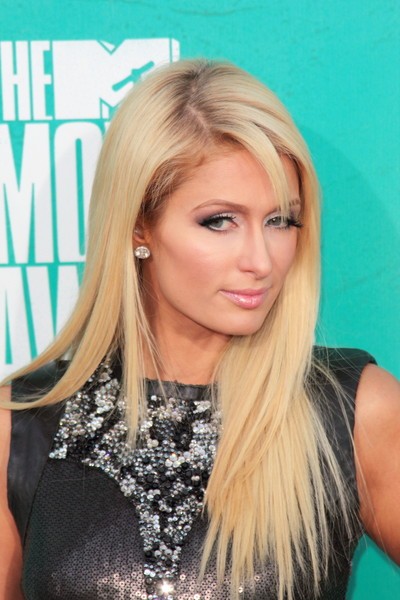 Paris Hilton is ready to show the naysayers that she's still got star power? During an impromptu interview on the red carpet at the 2012 MTV Movie Awards, the heiress opened up about her new single that was set to release on June 5 and her big plans for her second studio album.

The 31-year-old revealed that the album was in fact finished and that she would debut her new single at the Pop Music Festival in São Paulo, Brazil on June 23rd, slated to be her first ever DJ show. The socialite also spoke on her tour in Europe this summer, which includes shows in Greece, London, Saint Tropez and more.

Sounds like big plans, but will it be enough? The album is set to feature chart toppers like Flo Rida, LMFAO and David Guetta, so I'm thinking that her singles might do well.

What about you?