Will Jillian Pick Ed Or Kiptyn On 'The Bachelorette' Finale?

On Monday, Jillian, this season's
Bachelorette
, has to choose between the two remaining bachelors narrowed down from the initial thirty, Ed and Kiptyn. Who will she pick? Who knows? This woman seems be to making decisions based on whoever the producers want her to pick or just drunken, love-sick whims, so we're going to let you guys vote. She won't see your votes, and it's probably already happened, but vote anyways, just for the hell of it, but first, here's the tale of the tape . . .
Ed:
Pro's:
1. As a Technology Consultant, he sounds pretty successful, unless that title is one assigned to someone at Best Buy.
2. He's tall, dark, handsome, and he gives Jillian "butterflies." He also has pretty eyes, in a sunken
Billy Joel
kind of way.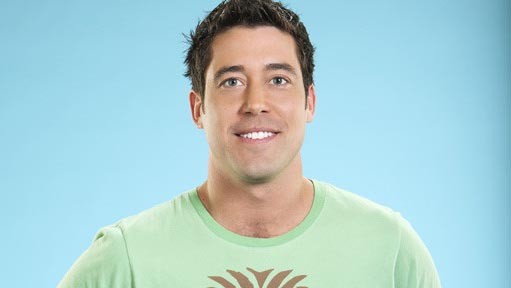 Image © ABC Television Network
Cons:
1. In one episode, he got horribly, horribly drunk - drunker than Jillian, which is saying something.
2. When Jillian invited him back to the Fantasy Suite, he couldn't . . . let's just say, get any led in his pencil.
3. During one Rose Ceremony, he farted. This guy seems to get really nervous and lose control over his body parts, two very important parts when it comes to dating. Ed, you want your thing in front to work and your thing in back to stay on silent or maybe just vibrate.
Kiptyn:
Pro's:
1. He's handsome, and he is in really good shape. Then again, all the guys seem to have washboard abs.
2. He does charity work for children, so he probably is a decent guy, or at the very least, he wants women to think he is a good guy - the kids benefit from it either way.
3. He's a Business Developer, which sounds pretty good, but then again, that could mean he runs a hot dog stand. However, his family is rich, so it's likely he does well.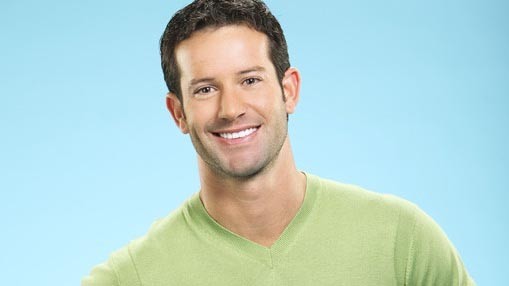 Image © ABC Television Network
Cons:
1. His family is nuts. They are the ones who wrote and performed an embarrassing Bachelorette Blues song, put police tape around their hotel tub to poke fun at Jillian's wet and wild encounter from the season prior, and the mom asked Jillian how she would feel about having an overbearing mother-in-law. The family seemed a little more excited about being on television than they were about their son's future with his new girlfriend.
2. According to Jillian, he's too perfect. She had the same problem with Jake the airline pilot. Maybe if he'd fart a little more and throw in some impotence like Ed he could step up his game, as that is anything but perfect.
3. He's not funny, and he's kind of boring. Watching him on dates is like watching someone interact with a client from out of town he is entertaining - it's just really forced, cheesy, and boring.
So, what will it be, Starpulse Readers? Cast a vote in the comments section, and if you already know who she went with, just tell us who you think she should have picked. Who gives a rat's you-know-what, while sometimes can be the perfect assessment, cannot win this competition, nor can any write-in's, like the guy from "Who Wants To Marry a Midget," or whatever that show was called.
Story by
Matthew J. Swanson
Starpulse contributing writer