Will Ferrell Was In Another Old Milwaukee Super Bowl Commercial You Didn't See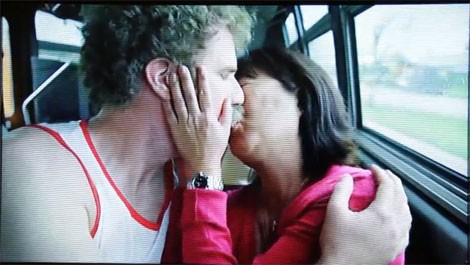 Will Ferrell starred in another ad for Old Milwaukee beer during the Super Bowl, and you probably didn't see it.
Last year, Ferrell did a series of ads for the beer for free, including one that aired during the Super Bowl that was only seen in Davenport, Iowa and the surrounding cities. Ferrell approached Pabst Brewing Co. to do the commercials for free and executed the shots by himself. "Will approached Old Milwaukee because he's a big fan of the beer and thought it would be fun to make the commercials, and we couldn't be more excited that he did," Pabst told the Quad-City Times.
It appears Ferrell's ads didn't get much more exposure, but thanks to the magic of the Internet we all get to watch him make out with an Asian woman for a minute and a half.
You can check out the other commercials Will did for Old Milwaukee beer over here.