Will Ferrell Surprises US World Cup Fans In Brazil – What He Promises To Do To German Players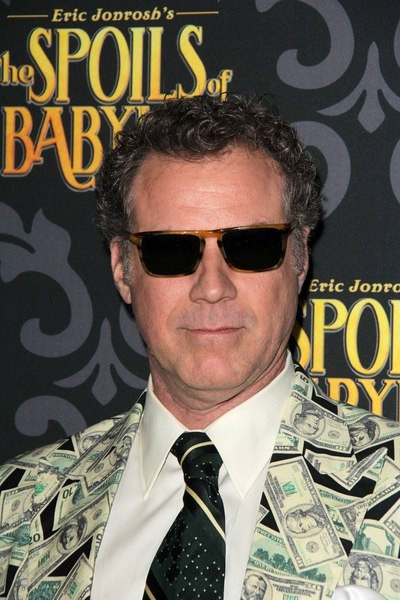 Will Ferrell is ready to play for the USA Men's National Team if they need him in Brazil.
The actor surprised fans at a rally in Recife, Brazil, where they were preparing for today's match against Germany. The national team will see themselves through to the tournament if they tie or win the match.
After getting pumped up by a superfan who goes by the name Teddy Goalsevelt, who captured America's attention when he cheered from the stands dressed up as Teddy Roosevelt during the team's game against Portugal, Ferrell suddenly appeared to speak to the fans.
"I am so honored to be playing tomorrow," Ferrell teased the fans as they cheered loudly. "I am not going to lie: I am not in the best shape... I am not in soccer shape, but I am going to try my best live up to the spirit of this American team."
Will then promised to do whatever it takes to help America win if he's selected to play: "If the game gets close I will bite every German player if I have too. If he remains in the stands, he instructed the fans to "Look for the guy sitting next to Teddy Goalsevelt in a red, white, and blue bikini top."