Will Ferrell Superhero Stunt Lands Guinness World Record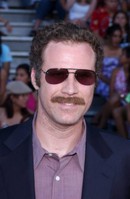 Funnyman Will Ferrell has earned himself a place in the Guinness World Records after gathering more than 1,500 costumed superheroes in a planned stunt on Saturday.
 
The Elf star's publicity drive for new animated movie MegaMind saw film fans in Los Angeles head to the Staples Centre dressed as an "easily recognizable superhero that has appeared in a published book, comic, television program or film" for the record attempt.

As the fans were counted by officials, the actor joked, "I plead for the audience to stay in their costumes for the entire month of October, so I figure that would be another record."

And the stunt was a success - Guinness World Records bosses counted 1580 eligible participants, landing them the title of Largest Gathering of Superheroes.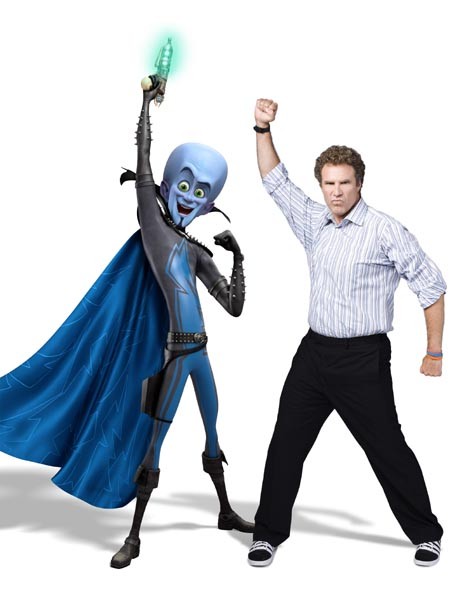 Click Here For More Will Ferrell Pictures