Will Ferrell On Possible Elf Sequel: 'Absolutely Not'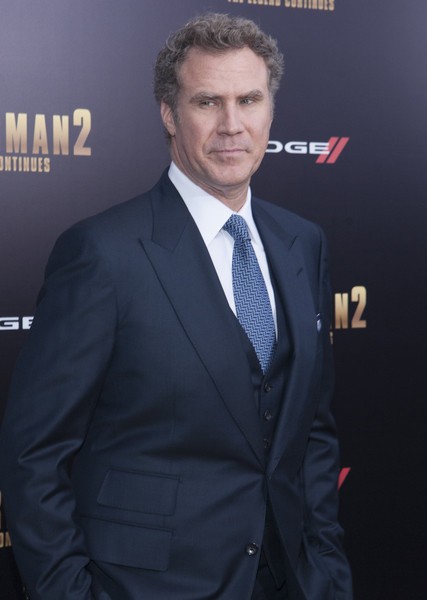 The war on Christmas continues, Will Ferrell has refused to star in a sequel to the joyful holiday classic Elf.

The 46 year-old comedian thinks he is too old to dress like an elf once again and would look "pathetic" in costume if he reprised his role for a sequel to the spiritually uplifting 2003 comedy in which he starred as Buddy Hobbs.

Talking on talk show Watch What Happens Live, Ferrell said: "Absolutely not ... I just think it would look slightly pathetic if I tried to squeeze back in the elf tights; Buddy the middle-aged elf."

The holiday movie was one of his first in a starring role, Ferrell has since found huge success with the popular Anchorman films and projects like Talladega Nights: The Ballad of Ricky Bobby, Blades of Glory  and The Other Guys, and he admits there's no chance of him slipping back into his colorful costume for Elf.

Thanks again Mr. Scrooge for crushing our holiday spirit, you cotton-headed ninnymoggins!