Will Ferrell Lands Inaugural MTV Movie Awards' Comedy Genius Honor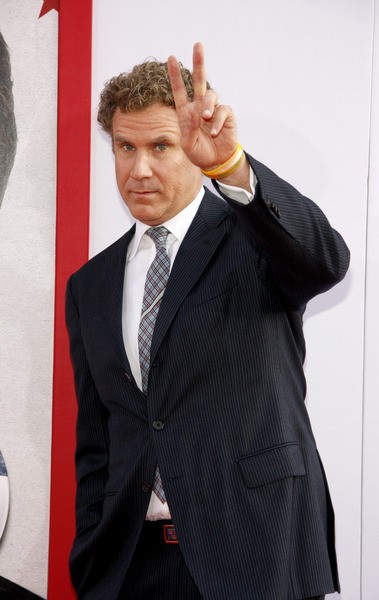 Actor Will Ferrell will be honored with the inaugural Comedic Genius Award at the upcoming MTV Movie Awards.

The Anchorman star is being recognized for his long-running comedy career, which began on sketch show Saturday Night Live in the 1990s before he found fame as a film funnyman.

Stephen Friedman, president of MTV, says, "Will Ferrell epitomizes what it means to be a comedic genius and it's only fitting that he should be the inaugural recipient of this award."
 
"Over the course of his extraordinary, 17-plus-year career, he has entertained audiences across the globe with an impressive array of laugh-out-loud performances on air, online and in films. Simply put, Will Ferrell is 'kind of a big deal'."

Ferrell will be handed the prize at the 2013 MTV Movie Awards on April 14th.