Will Ferrell, 'Founder Of Facebook,' Will Do Anything To Get You To Vote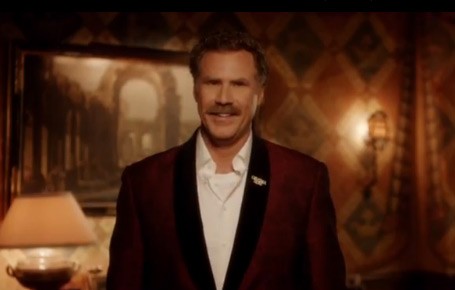 Will Ferrell has made a hilarious video to urge citizens of the United States to make their voices heard and vote in the upcoming elections. 
Ferrell, who has not made his support for President Barack Obama a secret, appears in loungewear and introduces himself as "The Founder of Facebook."
He goes on to offer just about anything (this was posted through the Official Barack Obama YouTube channel, so we assume he had to keep it clean) if you vote. This includes dancing, eating trash, or giving you a tattoo - anything to get you to show up at the polls November 6.
What do you want from Will in return for your vote? We want Old School 2.