Will Ferrell Does Beer Commercials For Old Milwaukee - For Free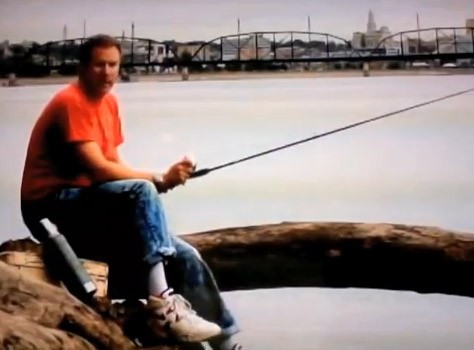 Dos Equis may have the Most Interesting Man in the World, but Old Milwaukee has Frank the Tank. The commercials Will Ferrell did for the beer company have begun to make waves, and we have all three.
For whatever reason, Ferrell approached Pabst Brewing Co. to do the commercials for free and executed the shots by himself. "Will approached Old Milwaukee because he's a big fan of the beer and thought it would be fun to make the commercials, and we couldn't be more excited that he did," Pabst told the Quad-City Times.
The videos were posted in Mid-November, but are just now beginning to gain viral traction. The videos feature Farrell fishing on a log, trying to describe the beer using the letters in "Davenport," and fishing for cans of the beer in the Mississippi River.
The ads were slated to only run on television in Iowa.