Will Ferrell Breaks Down On 'Conan' Discussing Kristen Stewart And Rob Pattinson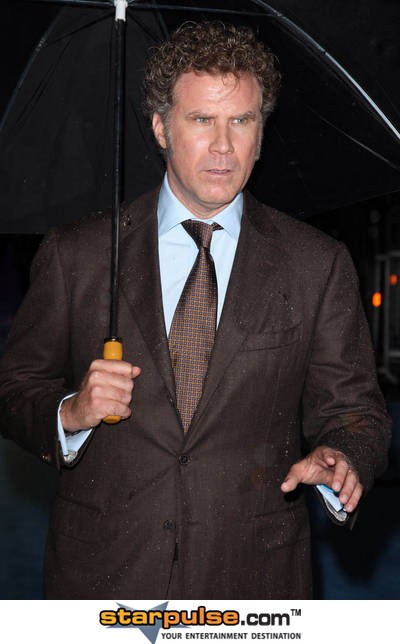 Will Ferrell was on Conan the other night to talk about his film The Campaign, but he couldn't help discussing what was really on his mind - the Kristen Stewart-Robert Pattinson break-up.
After seeming a big "down," Conan O'Brien asked his guest what was wrong. "I don't know if you follow the news at all but there's this actress, Kristen Stewart – KStew. She had a boyfriend, right? Robert Pattinson, he's RPatz. And they're broken up. They're not going to get back together ever," Will sobbed.
"They were in love. And she just threw it all away!"
He finished his outpour of emotions with a devastating blow to Kristen Stewart: "She is a trampire. That's what she is!"