Will Bristol Palin's Followers Crown Her 'Dancing With The Stars' Queen? (Poll & Photos)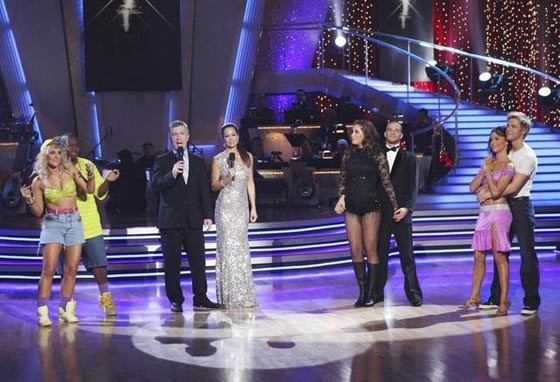 Last night was the second to last night of dancing for "Dancing with The Stars."  The finalist had to dance two routines, a redemption dance and a freestyle dance.  At the end of the night, Jennifer Grey led the pack again with two sets of perfect 10's and Kyle Massey was the second place with a score of 56.
What about Bristol Palin?  She got a low score of 52 and again didn't see any 10s?
Yet, who will be crowned the queen or king of "Dancing with the Stars?"  Will America vote for the best dancers or allow politics play a part in their voting.
Stay tune to ABC to find out tonight.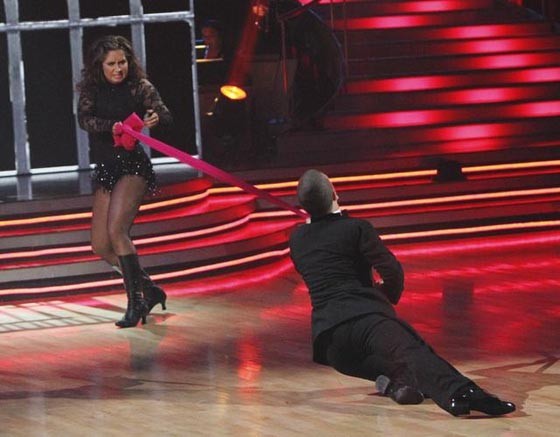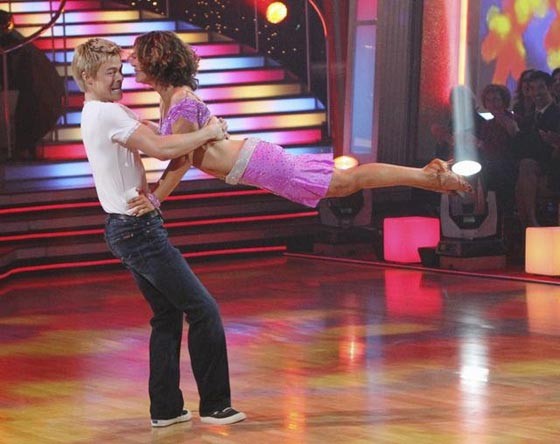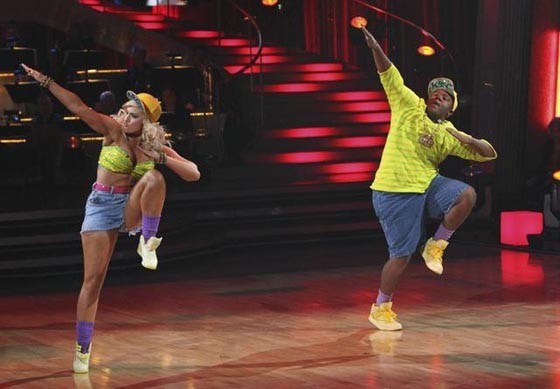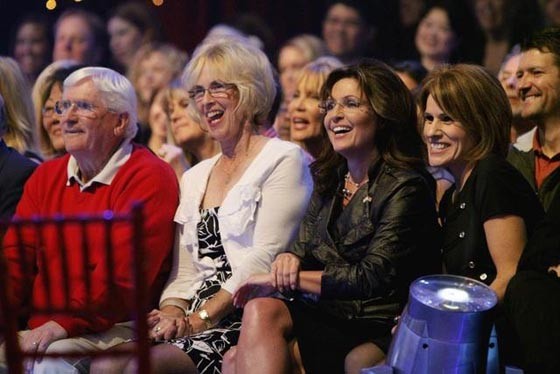 Click for more great "Dancing With The Stars" pictures: