Will Arnett Officially Files For Divorce From Amy Poehler Following 2012 Split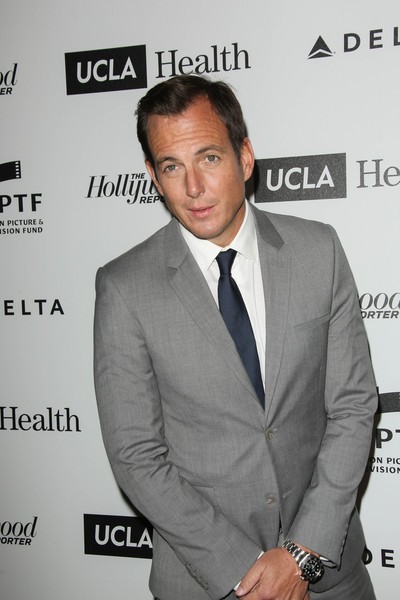 Actor Will Arnett has officially filed court documents to legally divorce actress Amy Poehler. The pair announced their split in September 2012 after nine years of marriage.
According to People.com, Arnett, 43, requested joint legal and physical custody of their two sons, Archie, 5, and Abel, 3, along with visitation rights.
Both stars have moved one with their lives and have been dating other people for quite some time.
Last August, Arnett was linked to Billy Joel's ex-wife and celebrity chef Katie Lee, 31. He admitted he was scared of dating. He said at the time: "I don't know what you do. Do you put out an announcement in the trades? I'M DATING! It all seems very scary to me, to be honest. So I'm kind of keeping pretty close counsel right now."
Arnett then started dating Hollywood producer Erin David shortly before Christmas.
Poehler, 42, hooked up with comedian Nick Kroll six months after she and Arnett announced their separation. The pair went public with their relationship last May.
Arnett recently voiced roles in "The Nut Job" and "The Lego Movie." He stars in the upcoming film "Teenage Mutant Ninja Turtles."
Poehler stars on the NBC series "Parks and Recreation." She recently appeared in the films "Free Birds" and "Anchorman 2: The Legend Continues."