Will Arnett Joins The Cast Of 'Ninja Turtles'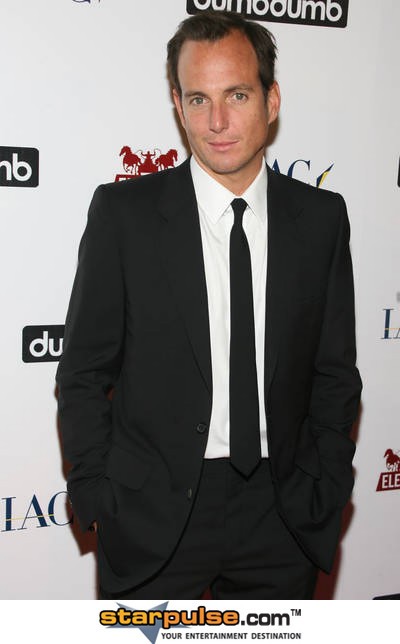 Comedian Will Arnett joined the cast of Michael Bay's Ninja Turtles, but it hasn't been revealed who he will be playing.
Arnett joins Megan Fox, who will be playing as April O'Neil, the journalist-turned friend of the turtles. Megan's casting came as a surprise, considering her relationship with Michael Bay following her departure of the Transformers series.
The Hollywood Reporter claims Arnett will not be playing turtle ally Casey Jones, so we won't see any romantic chemistry between him and Fox. That leaves characters such as sensei rat Splinter and his nemesis The Shredder, as well as Baxter Stockman, the scientist behind the Mousers.
Given Arnett's voice talents, it wouldn't be a surprise if he starred as Splinter - but we can't see him playing The Shredder, unless the film is going for a campy feel.
All of the Turtles have been accounted for: Alan Ritchson, who will be playing Gloss in the upcoming blockbuster The Hunger Games: Catching Fire, is set to portray Raphael, while Noel Fisher will suit up as Michelangelo. Parks and Recreation guest star Pete Ploszek will be Leonardo and newcomer Jeremy Howard will be playing Donatello.