Will A Michael Jackson Hologram Perform At The Billboard Music Awards?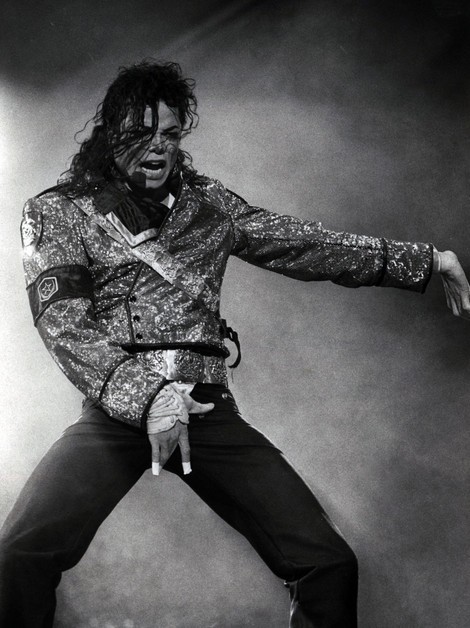 A press release about the Billboard Music Awards is generating a lot of buzz – because it could be hinting at the digital return of Michael Jackson.
Billboard.com writes, "...the 2014 BBMAs raise the bar even higher with a world premiere experience featuring the late King of Pop.
"The Estate of Michael Jackson created the spot, which will present the superstar 'like you've never seen him before.'"
That's it for details, but it certainly sounds like Michael Jackson will make an appearance on stage via hologram, possibly with "Love Never Felt So Good" collaborator Justin Timberlake.
The BBMAs will air on ABC May 18, the same week Michael Jackson's posthumous Xscape is released - so some sort of show-stopping performance couldn't have better timing.
After Tupac's "resurrection" via hologram at Coachella in 2012, several rumors of similar performances swirled with nothing to show for it. You'd have to think that the Jacksons will pull out all the stops to make something spectacular happen.