Wil Wheaton's New Syfy Comedy Series Is For 'Fellow Geeks'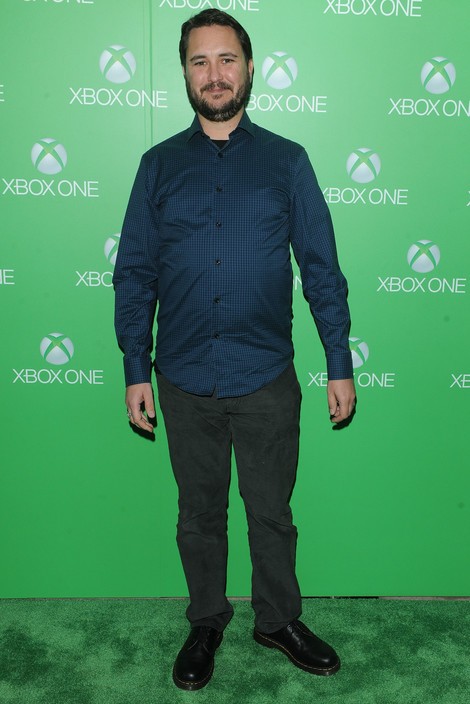 Syfy has greenlit a weekly topical comedy show hosted by actor, blogger and champion of geek culture Wil Wheaton. The half-hour show will "offer a fast-paced, lighthearted exploration and celebration of all things within the realm of science fiction and genre entertainment."

Dave Howe, Syfy President said, "Wil Wheaton's rock star status within the genre fan base, along with his insatiable passion for all things pop culture make him the ideal arbiter of what's hot and what's not in the genre space. Wil's legion of fans will relish his wry sense of humor and sharp wit, coupled with his unique commentary on the most popular genre entertainment out there."

Each week, Wheaton will offer witty commentary about the week's most popular and trending topics about science fiction film, television, pop culture, video games, viral videos and news.

"The Wil Wheaton Project has been incredibly fun to develop, and I can't wait for my fellow geeks to see it," said Wheaton.

The 12-episode "The Wil Wheaton Project" (working title) premieres Tuesday, May 27 at 10PM ET/PT on Syfy.
The actor recently made headlines after a video surfaced from Denver Comic Con showing the actor responding to a little girl's question about bullying with integrity and grace.