Wikileaks Founder Julian Assange's New TV Show To Launch April 17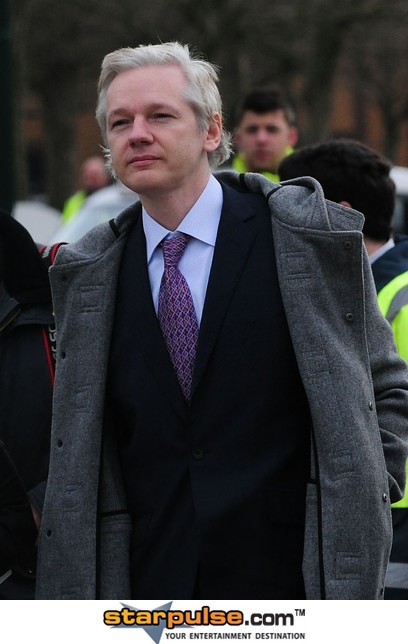 The first episode of WikiLeaks founder Julian Assange's new TV talk show will air on Russia Today (RT) on Tuesday, April 17. RT is seen by 430 million subscribers worldwide and streams online. "The World Tomorrow" news show will be broadcast simultaneously from Moscow and Washington, D.C., in English, Arabic and Spanish.
"The World Tomorrow" will come from Assange's home in Britain. He has been under house arrest since last spring awaiting a High Court decision regarding his extradition to Sweden - where prosecutors want to question him for alleged sex crimes.
RT said in a news release that it would not release the guest list in advance, but said the first interview would prove controversial.
Outspoken hip-hop star M.I.A. has recorded music for the show.