Wikileaks Drama 'The Fifth Estate' Is A Box Office Flop, 'Gravity' Prevails Again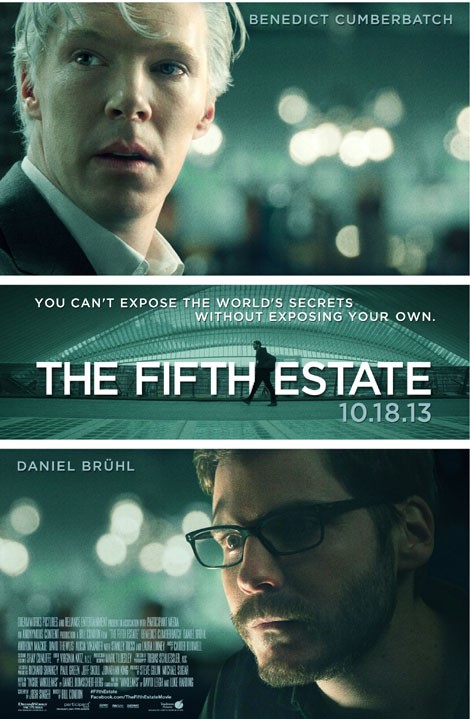 "The Fifth Estate" earned just $1.7 million at the U.S. box office over the weekend, making it the worst major debut of the year so far and an official film flop.
The film stars Benedict Cumberbatch as Wikileaks founder Julian Assange and centers on the controversial whistleblowing website.
Earlier this month, the film tanked in the United Kingdom, earing a mere $753,000 in its opening weekend.
"The Fifth Estate," directed by Bill Condon, cost DreamWorks $26 million to produce. Despite opening in 1,500 theaters, it failed to draw moviegoers and wound up in eigth place at the box office.
Space drama "Gravity" held on to the top spot for the third weekend in a row, making $31 million. Tom Hanks' Somali pirate drama "Captain Phillips" stayed at two with $17.3 million.
 
Rounding out the top five were the new "Carrie" remake ($17 million), which enters at three, "Cloudy With a Chance of Meatballs 2" ($10.1 million) at four and Sylvester Stallone and Arnold Schwarzenegger's "Escape Plan" ($9.8 million) at five.