Why Women Love Channing Tatum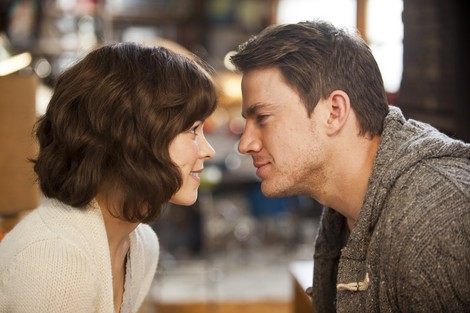 Channing Tatum is the definition of eye candy. Just in time for Valentine's Day the gorgeous actor stars in the upcoming romantic film "The Vow" opposite Rachel McAdams (in theaters Feb. 10). He plays a man who tries to win back his new bride's heart after she loses her memory in a tragic car accident. Sounds very romantic, doesn't it?
The actor has been on our radar for a while. First, he showed off his incredible abs in Abercrombie & Fitch catalogs and modeled for famous brands such as Nautica, Gap, Aeropostale, Emporio Armani, and American Eagle.
After roles in "Coach Carter" and "Havoc" he broke through in the sexy 2006 dance movie "Step Up" opposite Jenna Dewan (who he later married, darn it!)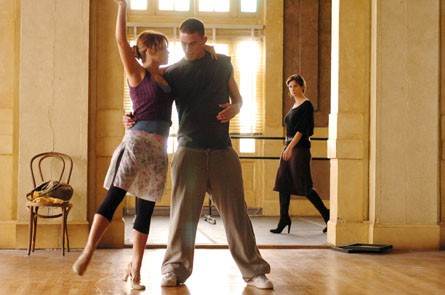 Channing refuses to be typecast, evident by the films he chooses. He can equally play action roles and romantic parts. In 2009 Channing flexed his muscles as Duke Hauser in "G.I. Joe: Rise of Cobra." Then the following year he starred in the sappy drama "Dear John" about a soldier who falls for a college student while he's on leave from the military.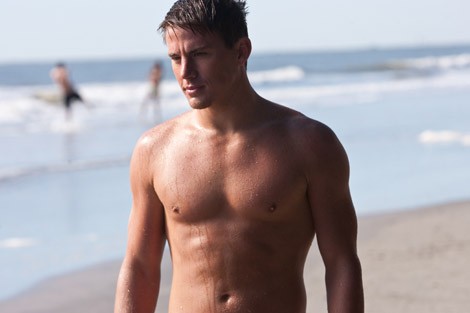 He returned to action films in the recently released "Haywire" about a government contractor (Gina Carano) who's betrayed by her own agency. Next week he's starring in "The Vow."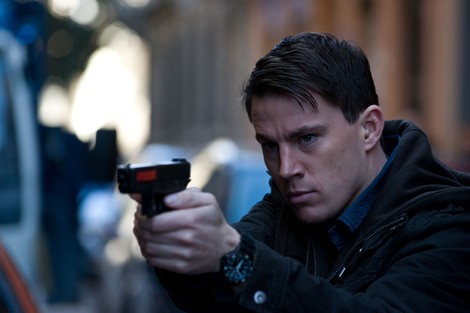 In March he'll star in the action comedy "21 Jump Street," based off the popular '80s TV series that starred Johnny Depp. He and Jonah Hill star, and the only thing more daunting than the prospect of taking on violent adolescent drug dealers is the experiencing the torture of their teenage years all over again.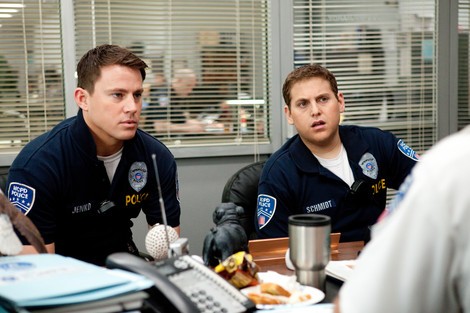 Fun facts about Channing:
-He was an extra in Ricky Martin's video "She Bangs."
-He lived with his family in a Mississippi bayou when he was a little boy.
-He received a a full athletic football scholarship to Glenville State College in West Virginia.