Why Microsoft's Xbox One May Soon Catch Sony's Playstation 4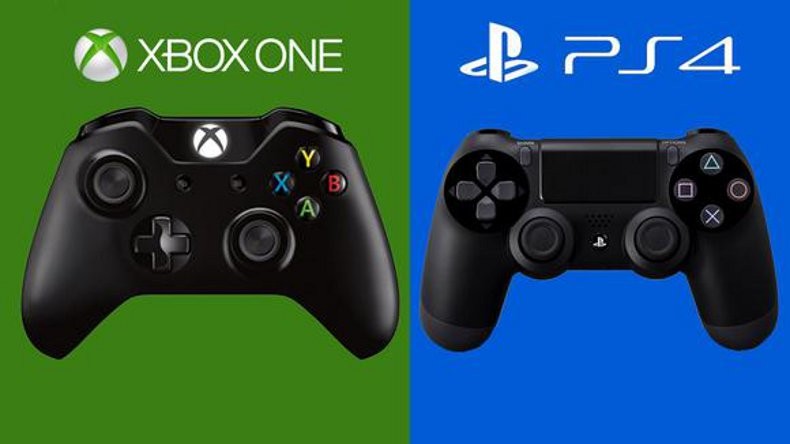 Since the start of the next-gen war in late 2013, Sony's Playstation 4 has continuously outperformed Microsoft's Xbox One in sales. You may recall that Microsoft got off to a disastorous start for its new console during last year's E3 trade show, during which Sony directly called out Microsoft for policies that were unpopular with gamers, such as an always online requirement and restrictions on who you could share games with.
While Sony continues to win the monthly sales battle as of the NPD numbers from April 2014, Microsoft has made it clear that it intends to remain in the conversation with a series of major announcements in the last month.
As we head into E3 2014, here are a few reasons why Sony is going to have its work cut out for it if it wants to maintain its next-gen lead.
Price Point
At E3 2013, Microsoft gave its Xbox One presentation first and announced a starting price point of $499 for its new console. The next morning, Sony stole the show with an unexpected price point of $399. The Xbox One was deemed more expensive because of the Kinect hardware that was bundled with every console. 
The price difference, along with Sony needling Microsoft for some of its questionable next-gen policies, put Sony ahead in the race before it even began.
Microsoft has spent every day since last year's E3 trying to repair the damage done to the Xbox brand by Sony's sucker punch. Microsoft has tried other tactics to bridge the gap, like bundling AAA title Titanfall for free with every Xbox One, but Sony has maintained its lead.
But going into E3 2014, the playing field may finally be leveling out. Microsoft recently announced a Kinect-less version of its console, which now allows the base Xbox One to compete at the same price point as the PS4: $399. The price drop goes into effect June 9, which also happens to be the day of Microsoft's E3 2014 press conference. It'll certainly be a big opportunity for the company to keep the momentum going.