Who's That A-List Actress Hiding Under That Big Hat?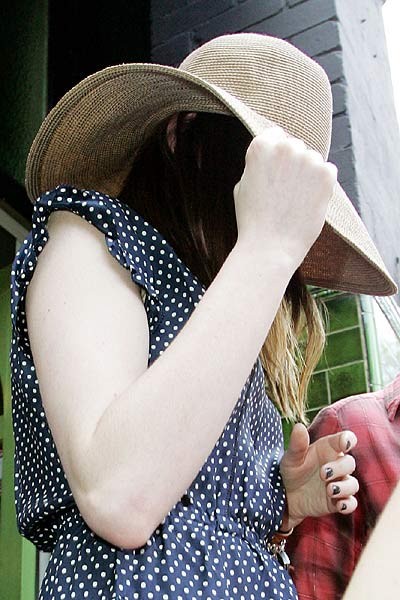 Who is this polka-dot wearing paparazzi-shy star? Well, She went shopping on Sydney, Australia's Crown Street Sunday morning while promoting her latest film.

She was born in Brooklyn, NY on November 12, 1982, and broke into the A-list with her very first film, which she starred in with the legendary Julie Andrews.
Who is it? Click to find out!
Need another hint? She'll also be hosting the Oscars next year with this guy: