Who's Hotter? Gerard Butler Vs. Hugh Jackman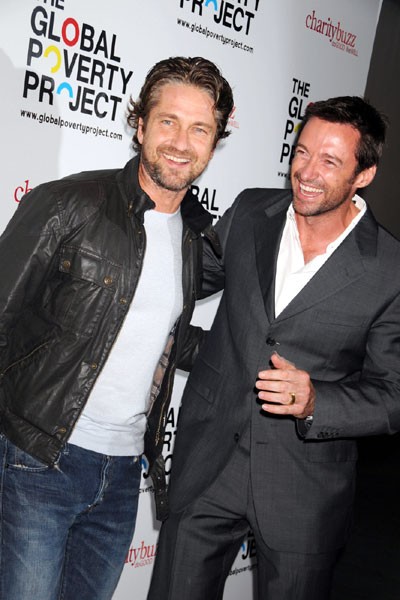 Gerard Butler and Hugh Jackman attended a Global Poverty Project event at the Musuem of Modern Art in New York today.  They're two of our favorite big screen hunks. But which one is hotter? What do you think?
Gerard recently starred in "How To Train Your Dragon," which is now on DVD.  The animated film centers on the son of a Viking chief who must capture a dragon in order to mark his passage into manhood and prove his worthiness to the tribe.
Hugh stars in the upcoming film "Unbound Captives" about a woman whose two children are kidnapped and husband killed in a skirmish with a Comanche tribe in the 1850s. Jackman plays a frontiersman who saves her and "Twilight's" Robert Pattinson plays her son.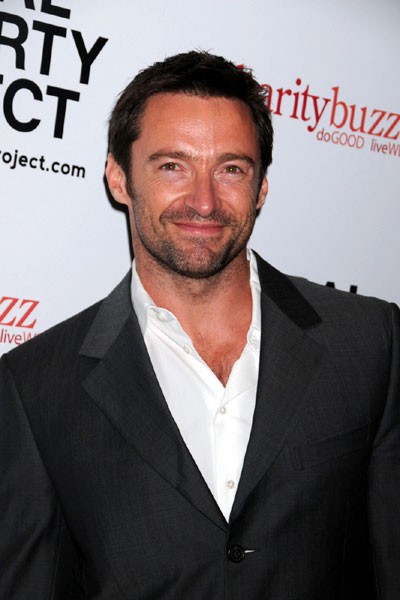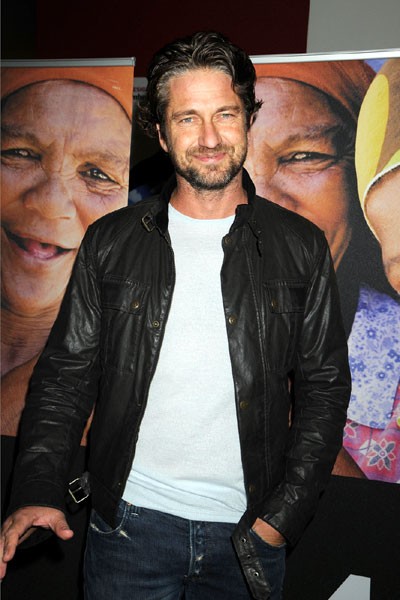 Click for more great Hugh Jackman pictures: