Who Will Win 'America's Best Dance Crew' Season 6? (Video)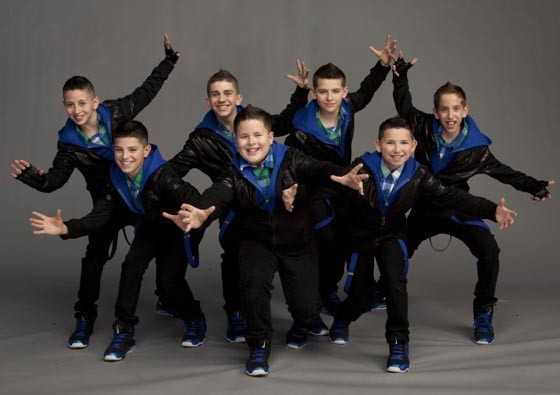 I knew the first time I interviewed the Iconic Boyz aka the "Dancing Justin Biebers" backstage at ABDC they would go to the final two.  Their contagious cuteness and energy pierced arrows through every young girl's heart in America and let's face it ...... these are the fans that vote over and over and over!
And I'm proud to say I also called the other crew who will be in the finals, IaMMe.  They are hands down the most talented and creative.  So really it comes down to cuteness and marketability vs. real talent and dance ability.  At the end of the day, I will be thrilled no matter who wins.  However, if I were to put money on it I would go with the Iconic Boyz hands down.  I'm a strong believer that social media is a huge indicator now who takes reality tv talent competitions.  I called that Scotty McCreery would win Idol and I know I'm right about ABDC too.  I look forward to seeing how their career progresses as they get older.  P.S. Will the older boys like Madison and Vinny be out once they get their drivers licenses?  
This has been a spectacular season from day one and I've had a blast interviewing the crews backstage for Dance Channel TV.  Take a look at my interviews with the top two crews here:
Catch the season finale this Sunday June 5th on MTV!