Who Will Be A 'Dancing With The Stars' All-Star?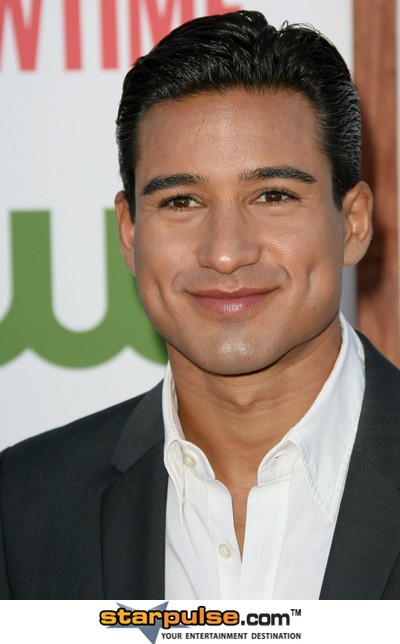 We knew back in April, thanks to a loose-lipped Mario Lopez, that ABC would be airing an all-star version of their dancing competition Dancing with the Stars. Finally, the network has officially announced the alternate version of the show, which lets us wonder - who will be on it?
Lopez, obviously, is in unless ABC is sour that he let loose he was asked to be on it before the network announced the show. TV Guide reported Melanie "Scary Spice" Brown, Sabrina Bryan, Gilles Marini and Kyle Massey are in.
The other night, Tom Bergeron said past winners would compete as well. That means Kelly Monaco, Drew Lachey, Emmitt Smith, Apolo Anton Ohno, Helio Castroneves, Kristi Yamaguchi, Brooke Burke, Shawn Johnson, Donny Osmond, Nicole Scherzinger, Jennifer Grey, Hines Ward, and J.R. Martinez are in the running. 
We suppose the most important question is: Who do you want to see as an all-star?