Who The Celebrities Are Voting For In The 2012 Presidential Election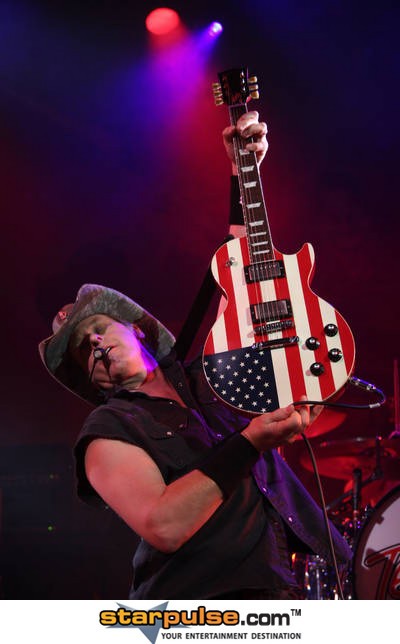 Some celebrities are more outspoken than others, especially when it comes to politics. However, that doesn't mean that a majority of them aren't active in supporting who they think should win the 2012 presidential election. Here's a selection of celebrities that have made their choice clear:
Ted Nugent: Mitt Romney. The outspoken Republican supporter told his Twitter followers while Romney was running for the GOP nomination, "after a long heart&soul conversation with MittRomney today I concluded this goodman will properly represent we the people & I endorsed him."